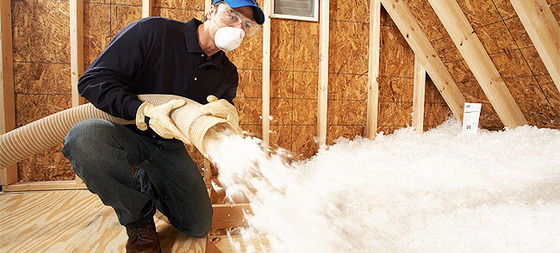 October 14, 2019 / By sprayfk_admin
There are different methods and types of material used for Blown in spray insulation in Aurora. SPRAY FOAM KINGS provides high quality blown in spray insulation in Markham. With blown in spray insulation in Vaughan the spraying insulation will fill up all the cavities and gaps which might be present in your floors and attics. Each method will differentiate depending on the needs of your property.
Blown-in Spray Insulation is Easy to Install
This type of insulation is comparatively easy as others methods. It is quick and more efficient and two to three members of our team can complete the insulation of your whole house in just few hours. Hiring our services of blown in spray insulation in Markham will make your each penny worth. It is an efficient choice as it performs really well for thermal protection and air filtration control.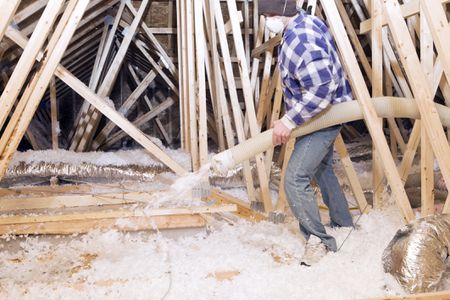 Our team is professional and reliable. The skills and knowledge that our team of Blown in spray insulation in Aurora has will enable them to work on any structure of your property. Before initiating the project we will inspect the places that need the insulation. Our team will suggest the right type of material and the procedure to be used on your property structure which will give good results. Insulation that is been installed properly and efficiently will be a huge saving in your utility bills in the long run.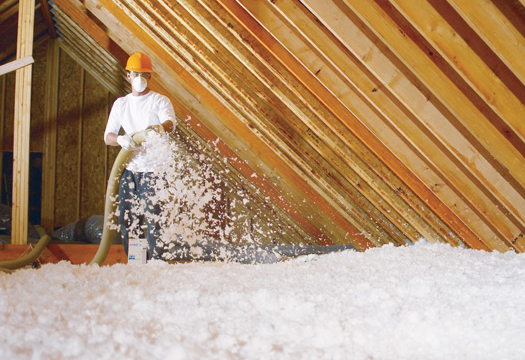 Our Team
It does not matter what property structure you might be having, keeping it energy efficient is important. Our team at SPRAY FOAM KINGS is here to help you. Our team is highly cooperative and understands the needs and requirements of the clients. The scheduling that we offer is very flexible. Our professionals are trained and certified and they are fully insured. With the years of experience you can be confident that hiring our services and assigning the project of blown in spray insulation in Vaughan will be the right choice. We can give you the best suggestions and advice how to improve your property; all you need to do is to give us a call.