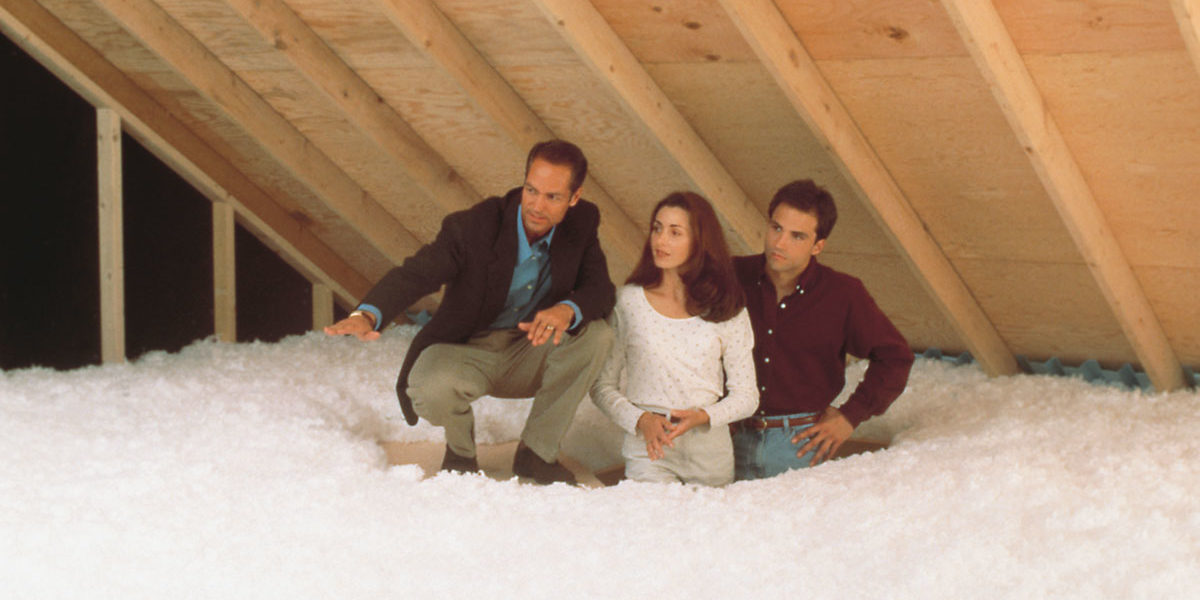 Blown-In Insulation In Toronto
Keeping Your Home Warmer with Blown-In Insulation
Blown-in insulation is a type of insulation which is sprayed or in other words blown on the surfaces where insulation is required, like floors, attics and the cavities or gaps in the walls. Different service providers use different methods, techniques and materials for Blown-in Insulation in Toronto. Selecting the right type of material is the main problem for several homeowners. SPRAY FOAM KINGS has been in the business since years now. We have successfully delivered our services to hundreds of happy clients. When you hire our services you will get our expert advice which material and method will work best for the structure of your property.
Why You Should Consider Blown-in Insulation
Living in an area where the temperature is extremely hot or cold will eventually mean that you will have high utility bills. Whether you are building your new dream home or planning or remodel your existing home insulating your home at that time with Blown-in Insulation in Toronto is the best investment you can do to have a better control on your utility bills. With the insulation installation you will clearly see the difference in your utility bills. Our spray foam insulation will completely seal all the gaps, cracks and crevices. Call our team at 647-641-6881 for a free over the phone estimate. Spray Foam Kings have all your insulation needs.
Blown-in Insulation in Toronto has several benefits.
This type of insulation is very easy and quick to install when done by an experienced professional.

This method seals even tiny cracks and crevices of your house.

The blown-in material will lock the inside temperature and prevents it from leaking out, and eventually you will notice a difference in your utility bills.

This method has good results and works efficiently. The blown material is very flexible and it covers and seals all the difficult areas to reach.

The materials which are blown-in create a tight seal which reduces the outdoor noises.
It Provides a Shield for Your Home
Getting your home insulated will not only provide you with the shield by maintaining the inside temperature but as well as reduces the risk of mold and pest infestation as well. Home structures that are being made by wood are susceptible by the damaging effects of pest infestations. Our blown-in foam insulation is highly effective, as prevents damage against mold and different infestations. The seal what it provide will reduce the sounds and noises from outside environment. Our team is passionate to deliver superior quality services at affordable prices. For further details and information on our services of Blown-in Insulation in Toronto you can contact us and we will be happy to provide you our services.
Feel Free To Drop Us A Line To Contact Us
Spray Foam Kings looks forward to serving you for all your insulation needs