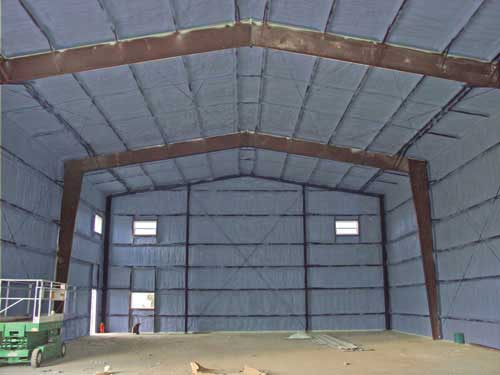 October 14, 2019 / By sprayfk_admin
Insulation is the best way to keep your home warm in the cold winter months and for the outside temperature to creep inside. When you are planning to insulate your home don't forget to insulate your garage. Tiring to attempt the insulation on your own can be dangerous and the results will be not as per the expected quality.
SPRAY FOAM KINGS of the leading Garage insulation contractors in Toronto can deliver you the quality services. If there is poor or no insulation in your garage it can create problems in keeping your home warm. Our contractors can provide you with the best advice and suggestions when you are in the process of insulating your home. Garage insulation should not be ignored. Even though you use this place just to keep your cars or to store your stuff, the temperature inside it should be livable for your and for your family. Whether you garage is big or small you will need reliable garage insulation contractors in Oshawa, to accomplish the task. Garage insulation will help to keep the cost of the energy under control. Our team of garage insulation contractors in Whitby is the right choice for you.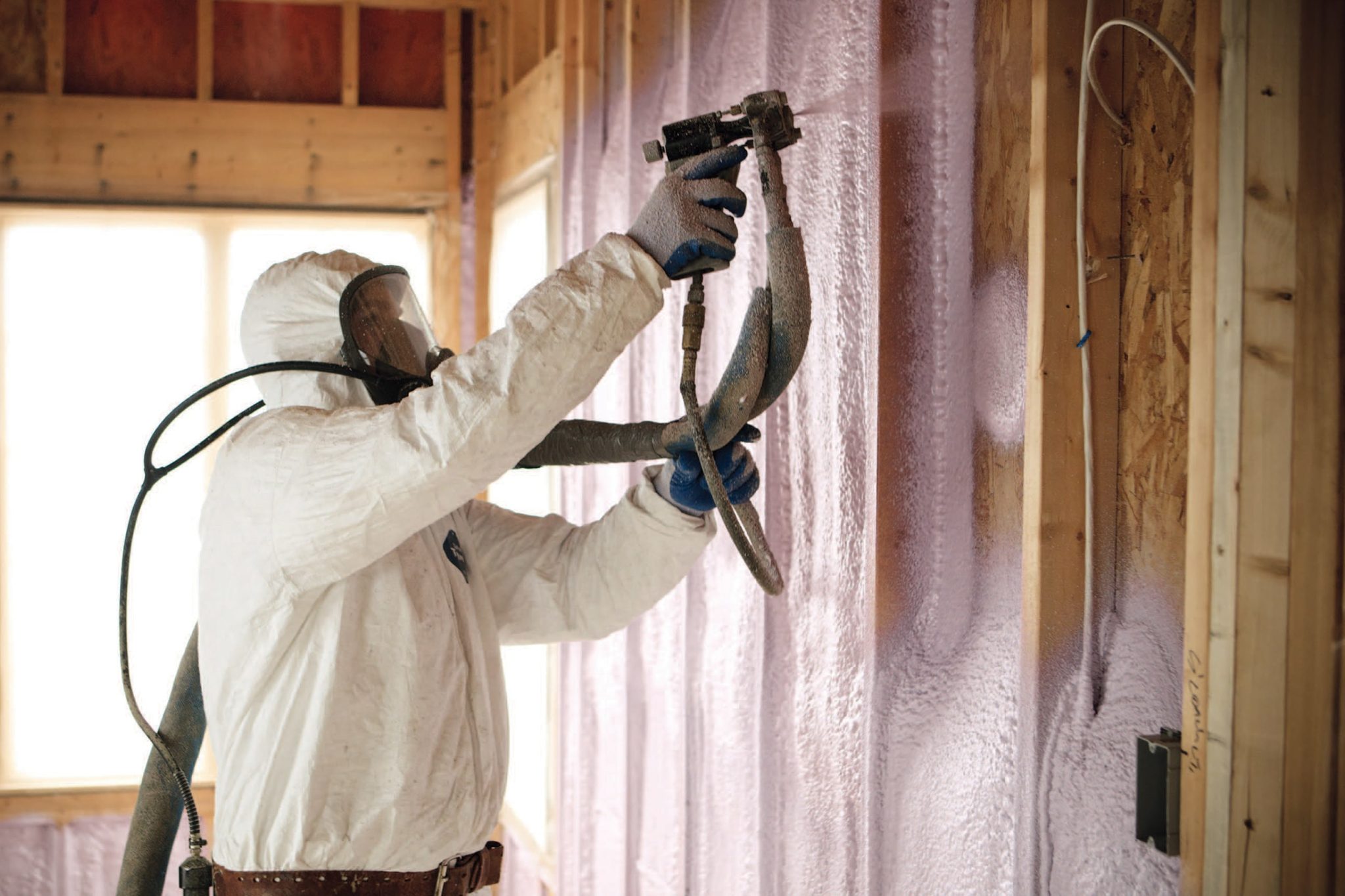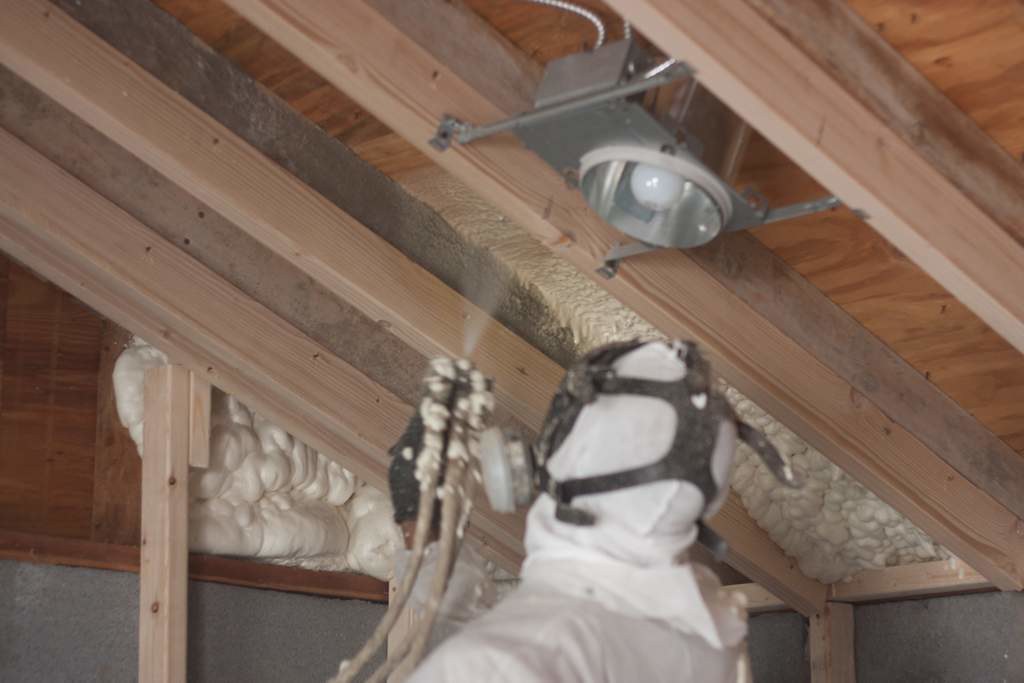 We do it Right
Though you might think that anyone can seal the garage while doing the insulation but that doesn't mean that you will do it right. When you hire our team of Garage insulation contractors in Toronto you can be confident that the job will be done perfectly. While insulating your garage we make sure that the other components of your garage are in good shape, like no broken windows and no leaks. Though your garage insulation will have a certain cost but its benefits will surely outweigh the cost of it, and with the help of our team of garage contractors the insulation will worth every penny. Contact our team and avail your free quote. We will make sure that the insulation will protect everything inside from the temperature outside.