Spray Foam Kings is pleased to offer you an opportunity to be our franchisee and help in the setup you're your business in Ontario.
If you're that excited to be part of the surging spray foam industry, contact us today to show your interest to join hands with us. We are into this business for a long time, with a specialized crew having extensive knowledge to deliver essential services.
As our name suggests, we are committed to delivering spray foam insulation services in residential and commercial buildings. We can't be at every place in Toronto/GTA but want our specialized team to keep themselves on toes. That's the reason. We are offering franchise to energetic people like you to whom we can make expertise and feel ourself fortunate to work with prospering Entrepreneurs in terms of providing professional Spray Foam Insulation Services.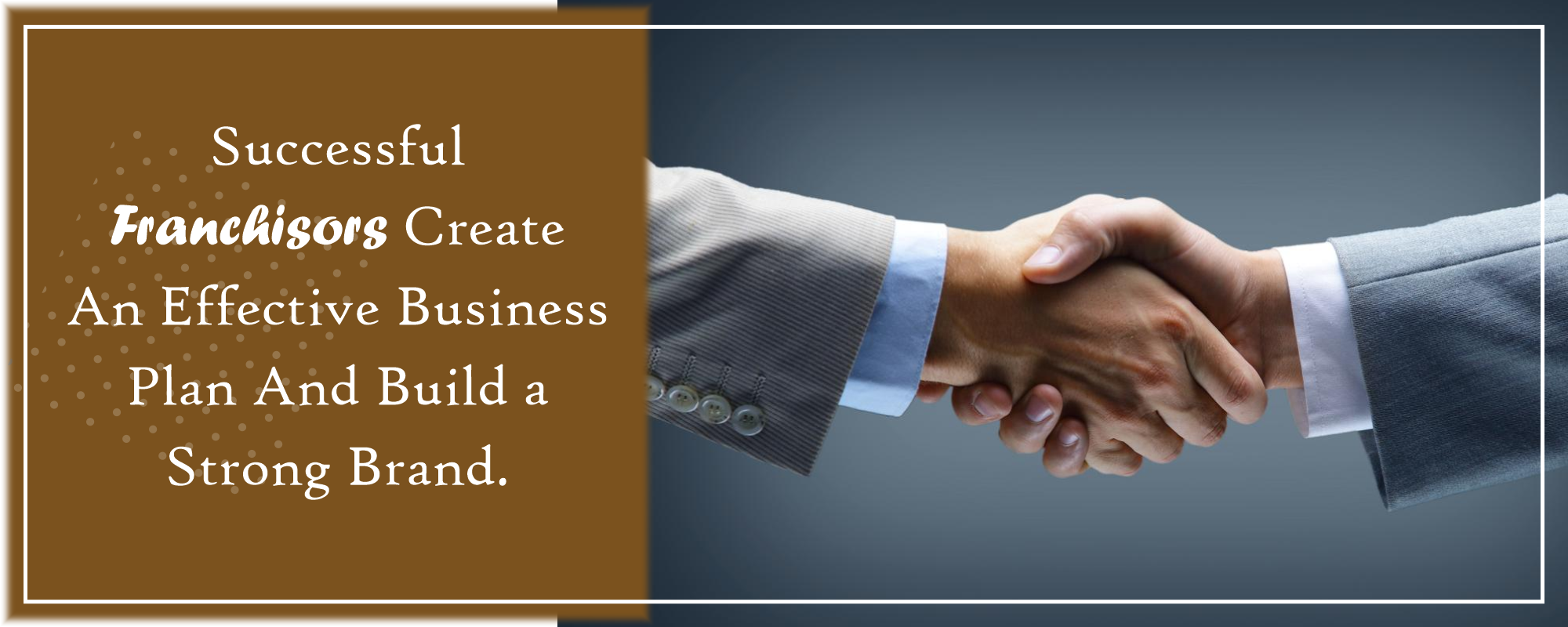 Our Aim
There was a vision when we started the business of Spray Foam Insulation Services. It was to make every home and commercial building insulated in such a sense that energy consumption is very limited due to air-tightness, which retains the temperature in the inner area.
So what you're waiting for? Make us feel fortunate to offer you franchise as it's a high time to join this industry.
What do We offer?
Location and Business Planning Support
Assistance in expanding your current business offerings
Proper training and make you equipped with essential tools
Best Practice That you need for success
Comprehensive support in your business and make it top-notch
Partnership Opportunities
Help you gain benefit from our brand name
Higher ROI with turn-key investments
Our Success Depends on Brand Growth – Let's Work for Hand in Hand
Though both parties "You" and "We" know that spray foam insulation trade is booming, yours and efforts can bring something extraordinary out of it. So let's work hand in hand, nothing thinking about the profit but the absolute customer service. Our brand will automatically outshine, and this will only happen when people remember us for our services.