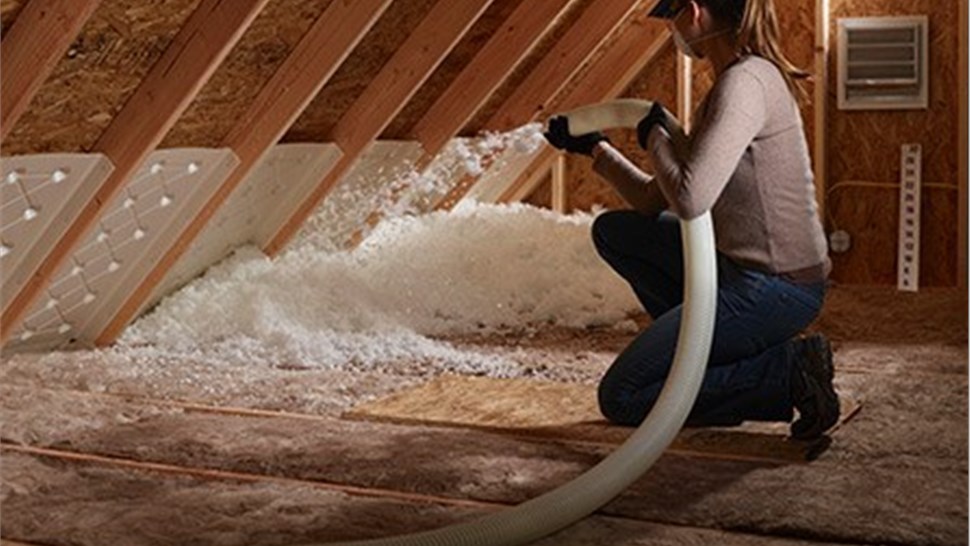 November 22, 2021 / By sprayfk_admin
Many people are enticed by the cost and advantages of spray foam insulation for their homes. You can't ignore the benefits of spray foam insulation once you've learned about them. Spray foam insulation has the advantage of being suitable for both old and new homes, as it provides comfort and improves energy efficiency. Spray foam insulation offers superior protection against mildew and mold in commercial buildings and households.
While there are many other ways to insulate your home, spray foam is the clear winner when it comes to insulation. If you're looking for a way to safeguard your home, consider the advantages of spray foam insulation.
Uses of Spray Foam Insulation
Spray Foam Insulation's Cooling and Heating Advantages
Spray foams have the unique ability to get into microscopic cracks and crevices. The foam swells and dries fast after being put straight into the fissures, blocking air and water. Foam insulation acts as a barrier against not only air and water but also heat and cold. Foam insulation can help you keep money on your heating and cooling expenditures, depending on where you reside. Foam insulation is more expensive than other sorts of insulation, but it saves you money in the long run on utility bills. It would be great if you searched for spray foam insulation on basement walls.
There will be no more pollen or allergens in your building.
One of the major benefits of spray foam is that it reduces the quantity of pollen and allergens that enter the property through the walls. The air cannot infiltrate the walls since the foam penetrates gaps and crevices, as it can with other types of insulation. Those who bear from allergies or respiratory disorders will minimize the number of allergens that enter the building. Fewer sneezes as a result of less air getting in. Spray foam insulation in offices makes employees happier and more productive. Insulating your home might also help you save money on medical expenditures.
Mold and mildew aren't able to grow in this environment.
Moisture cannot enter your structure via the walls of either open-cell or closed-cell foam insulation. Even though both types of foam prevent condensation, closed-cell spray foam acts as a barrier against significant amounts of water. The less water that goes through your walls, the lower the possibility of mold and mildew causing health problems. You should buy fire-resistant spray foam insulation.
It Has a Longer Shelf Life
Insulation made of fiberglass or Styrofoam isn't a long-term answer—fiberglass sags and bunches over time, whereas Styrofoam cracks. Over time, these forms of insulation will need to be changed. On the other hand, Spray foam insulation does not droop or break over long periods. Spray foam saves you money in the long term, despite the higher initial cost.