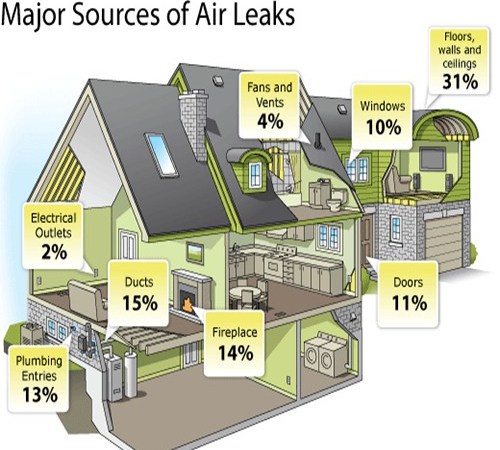 July 19, 2019 / By sprayfk_admin
Spray Foam Insulating Attic Costs In Toronto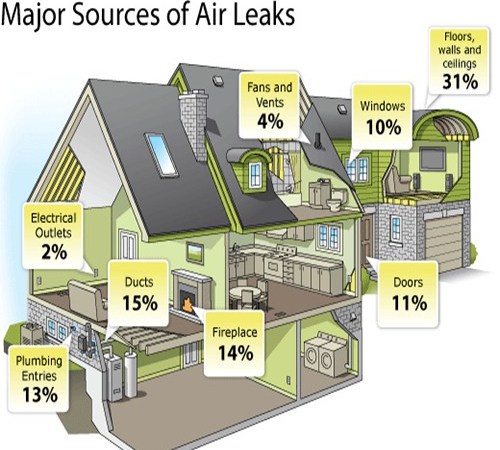 Spray foam insulation is quickly becoming the preferred choice for attic insulating material by attic insulation installers and homeowners alike. Why the trend? Simply, the characteristics of the foam as it instantly expands and completely seals all the cracks, crevices and whatever is immediately around it. This creates a superior thermal barrier that blocks out critters and moisture, and ultimately it's performance can't be matched by any other insulating material. Compared to other materials however it does have a higher cost, but most people who've gone foam will testify to it's energy saving performance and almost always highly recommend it. Your energy bills will immediately go down, but spray foam insulation is also hot as a premium, and will add value to your home in terms of amenities, fetching a larger sum if you ever decide to sell your home. The cost per square foot for spray foam insulation in the greater Toronto area averages $2.00-$6.75 per square foot.
Because of it's sealing properties and as a general complete weather proofing character, extra costs associated with sealing and vapour barriers are avoided , unlike other insulating materials. To get the spray foam to perform optimally, though there are DIY kits out here, nothing beats an expert doing the job. The spray needs to have a controlled application and the tricky corners might otherwise be poorly executed by a novice. It is highly recommended to seek out a company to get the most of it's thermal protection and to keep out moisture and mold issues.
What do professional spray foam insulation companies offer in the greater Toronto area
Professional companies will more often than not start with a call for an estimate and end with a more comfortable home for you to live in. Here are some of the included general services:
A free estimate for your particular project
Cleaning out and disposing of old insulation from your attic
A representative who stays with you throughout the project to answer any questions you may have
After the job is done, a clean-up so your home is restored to its original condition
Help with applying for rebates
A lifetime warranty that's attached to the home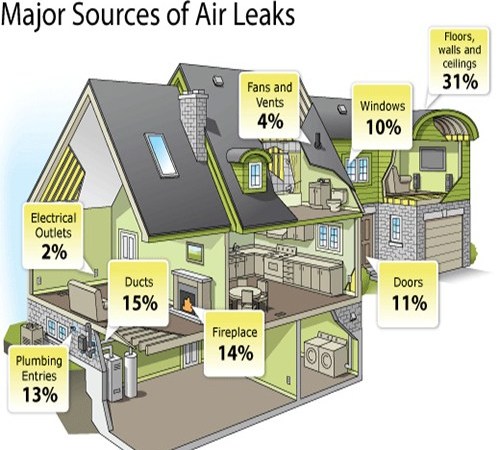 Summary- since the cost varies drastically depending on R-value. You first need to know the recommended R-value (thermal performance) of insulation in your climate zone, then you can more accurately assess what the cost of insulating your attic. It is worth optimizing the energy savings by sealing your attic, though it may come at an extra cost. There are often rebates as well as other incentive programs in different areas, it's a good idea to look into if there are any in yours as this can help reduce the cost of installing new attic insulation. As far as materials, there are many green options such as sheep wool insulation, mineral wool insulation, cotton insulation, cellulose insulation and even some spray foams that are soy based that are becoming popular, of course the costs are dramatically different between these options. Spray foam is considered the most expensive option, however the benefits of going with spray foam usually outweigh the initial costs over time.