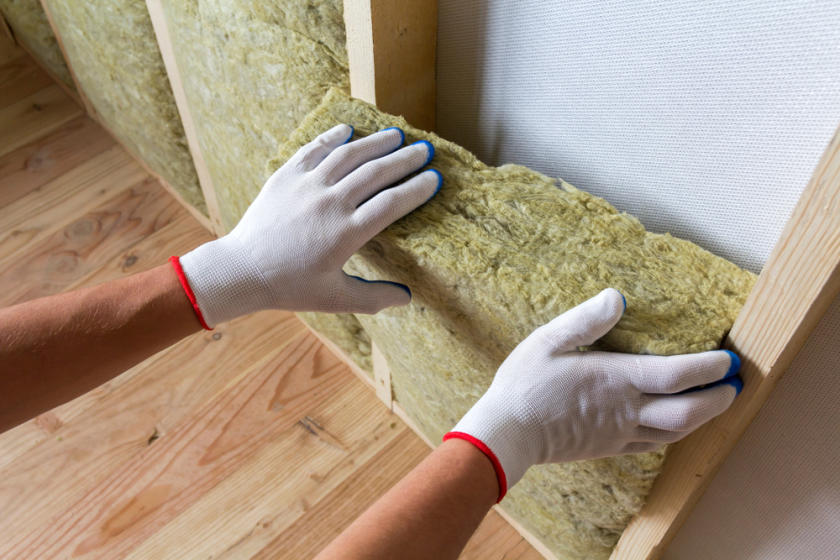 January 24, 2023 / By sprayfk_admin
The first thing that comes to mind when we discuss basements is the "Store Room." a place where you can keep any used, unwanted, or sporadic use objects. The basement doesn't need special attention or a supplementary budget for upkeep. Furthermore, do we never give the idea of insulating the basement a second thought? However, after reading this blog, we guarantee you'll think twice about insulating your basement.
Do you realize that skimping on or taking a chance with your basement's insulation might cost you a lot of money? What if we told you basement insulation boosts your house's total energy effectiveness? Additionally, it lowers energy usage and prevents moisture build up on roofs and walls. Let's examine how fiberglass insulation in the basement can be used to control the thermal stability of our homes.
Basement Insulation
Basement insulation is a tried-and-true, expert thermal insulation technique to apply premium thermal insulation material evenly on the appropriate area, and it is not rocket science. The current structures include thermally insulated basements. However, existing structures must choose these energy-efficient methods to insulate their basements.
Here are some inquiries to make before insulating the basement to provide a positive solution to your concerns:
How thermally stable is your home right now? You must perform a home energy audit to determine the precise amount of thermal insulation needed to reduce energy consumption.
What is the R-value of the insulation you currently have, if any? R-value is a measurement of an object's ability to withstand heat flow. The materials used for thermal insulation come in various densities and thicknesses. The better the thermal insulation, the thicker it is.
Benefits of Basement Insulation:
1. Maintain thermal stability – Heat transfer and air leakage are both stopped by insulation. It improves comfort and assists in lowering utility costs.
2. Control moisture – The earth and the foundation are entry points for moisture. Due to improper ventilation, this moisture collects in the basement. Therefore, a simple SPF foam spray applied to an interior wall can stop moisture infiltration. The best material for exterior insulation is fiberglass.
3. Prevents freezing of water pipes – Water pipes in basements are prone to freezing in locations where the mercury dips often. The best and most economical approach is, therefore, basement insulation.
4. Reduce energy consumption – Heat cannot escape from a basement that has been properly insulated. As a result, the building is kept at the desired temperature, reducing energy use during changing weather conditions.
Keep Your Home Well-Insulated With Us
If you want to enhance the lifespan of your home and reduce your energy bills, then contact the expert technicians of Spray Foam Kings. Our team can handle your insulation project by using the best heat-resistant spray foam insulation and giving you long-lasting results.